Oriental Medicine ~ Helping your body heal itself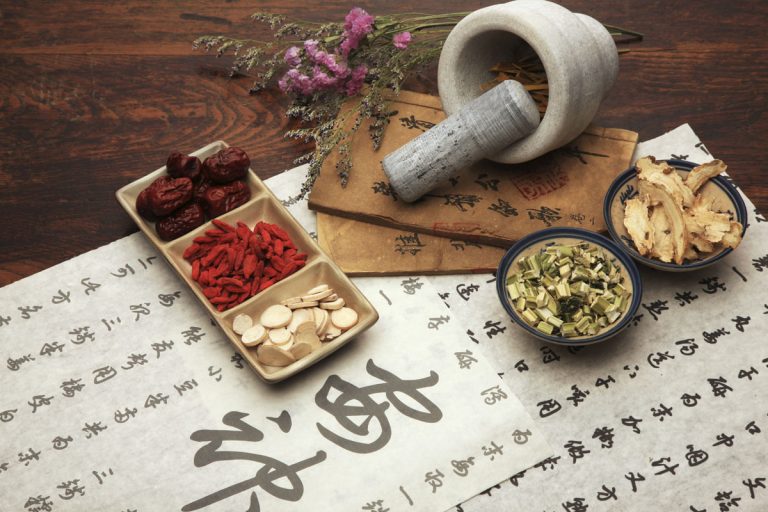 Oriental medicine encompasses a variety of health care therapies and is, in fact, a way of looking at medicine that integrates all therapies in its understanding. Oriental medicine is also sometimes referred to as Traditional Chinese Medicine or alternative medicine.
Acupuncture and Chinese Herbology are the most well-known of Traditional Chinese Medicine therapies in the United States. Other aspects include diet, nutrition, lifestyle choices, Tai Qi (physical exercise), Tuina (massage), and Feng Shui (environmental balance). Oriental medicine is the oldest, professional, continually practiced and literate medicine in the world. This medical system's written literature stretches back over 2,500 years and currently at least ¼ of the world's population makes use of it.
Oriental Medicine can be used in conjunction with western medicine and will help patients reach their optimal results for success when used together. We encourage patients suffering from a multitude of diseases such as pain management, hormonal disorders, immune system disorders, Fibromyalgia, Autism, ADD and ADHD to consider oriental medicine as a safe, alternative option to achieving optimal health.
Oriental medicine works by helping your body to heal itself so that you may thrive in the face of environmental, physical, emotional and mental stress.
The World Health Organization said it best…"Health is a state of complete physical, mental, and social well being and not merely the absence of disease or infirmity." Our goal is to help you reach your healthiest self through the use of oriental medicine so that you may not only exist, but enjoy active participation in your own life.