Phyllis Weber, DOM, AP, Dipl. Ac.
Florida Board and NCCAOM Certified Acupuncturist (FL AP #771), and NAET Practitioner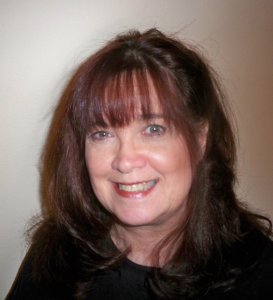 Gulf Coast Acupuncture was founded by Phyllis Weber, DOM, AP, Dipl.Ac. Phyllis has been nationally, Florida Board and NCCAOM Certified in acupuncture since 1996 (FL AP #771). She is trained and certified in Traditional Chinese Medicine including Acupuncture and Herbs, Japanese Meridian Therapy, and Auriculotherapy. Phyllis also has additional training in Richard Tan's Balance Method of Acupuncture, Korean Hand Acupuncture and Scalp Acupuncture techniques.
In 2000, Phyllis was certified by Dr. Devi Nambudripad as an NAET practitioner and is the only NAET certified practitioner in the Naples/Fort Myers area. In addition to the basic course certification, Phyllis also has advanced training in NAET Autism, ADD, ADHD, chronic fatigue and fibromyalgia, diabetes, cardiovascular diseases and hypertension, pain management, hormonal disorders and a variety of immune system disorders such as asthma and chemical, environmental and seasonal allergy concerns.
Phyllis has also studied bioenergetic medicine and energy medicine with Donna Eden and numerous other energy medicine practitioners.
Scheduling an appointment with Phyllis Weber is the best way to achieve resolution to your health concerns and to achieve your healthiest self.